GCW Capital Clients range from corporations to individuals, each unique in their financial planning needs. That's why we take the time to get to know our clients--- listen to their thoughts and respect their ideas ---so that we can truly partner in helping them reach their financial goals.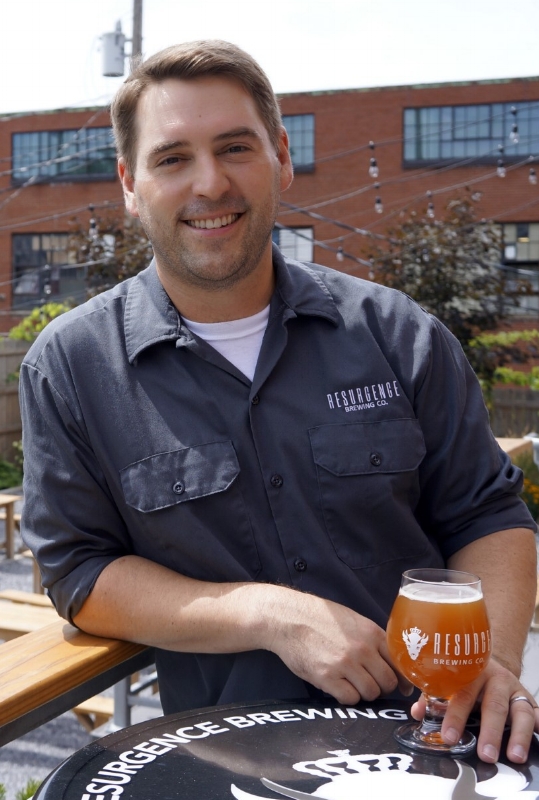 Recently we met with Chris Ware, co-owner of the popular Resurgence Brewery, located on Niagara Street in Buffalo. While Chris didn't need our advice on beer brewing (too bad, 'cause we've got some great ideas for new brews) he was looking for guidance on a 401K plan for Resurgence employees.
The thing is Chris and his co-owner/brother Jeff, have a different take on the people who work for them. Rather than staff, they consider each employee part of their Resurgence family, bound by innovation, creativity and a love for the brewery and each other.
After talking with Chris and hearing his distinctive definition of their employees, we went to work and were able to advise him on a 401K plan well-suited to the needs of his unique company. After all, we want to ensure the future of people crafting and serving fantastic beers like Resurgence IPA, Cosmic Truth Session IPA and Sponge Candy Stout.
Whether you're a large business with an expansive portfolio or an individual with savings you want to ensure, GCW Capital Group is ready to listen and partner in achieving your goals. Why not give us a call today? 716.648.2412